Booking with Beach Shutters
Welcome to the Beach Shutters Photography Booking Page.
Let's do this booking thing!
We would love to discuss booking with Beach Shutters Portrait Photography today. Everyone's needs differ; an online calendar does not provide enough information. Tell us about your family. Are you celebrating an occasion or want to update your family photos while on vacation in Orange Beach or Gulf Shores?   Where are you staying? BSP can direct you to the best photo location to avoid having condos, houses, and tents in your photos. We would like you to get the best possible background, which means allowing Mr. Sunshine to be included, not blocked out! For this reason, we may ask that you drive a few miles to the closest picture-perfect park.
Attention Parents: We are excited to announce that our daughter, Summer, can assist this year. Let us know when booking if you would like to hire a helper.
Beach Shutters Photography proudly supports the Gulf Shores & Orange Beach "Leave Only Footprints" campaign. 
If you are ready to reserve your session, please fill out the form below
After receiving your inquiry, we will get back to you on the available dates.
Before submitting your form, see our Investment page for info on prices & details of our four different family packages.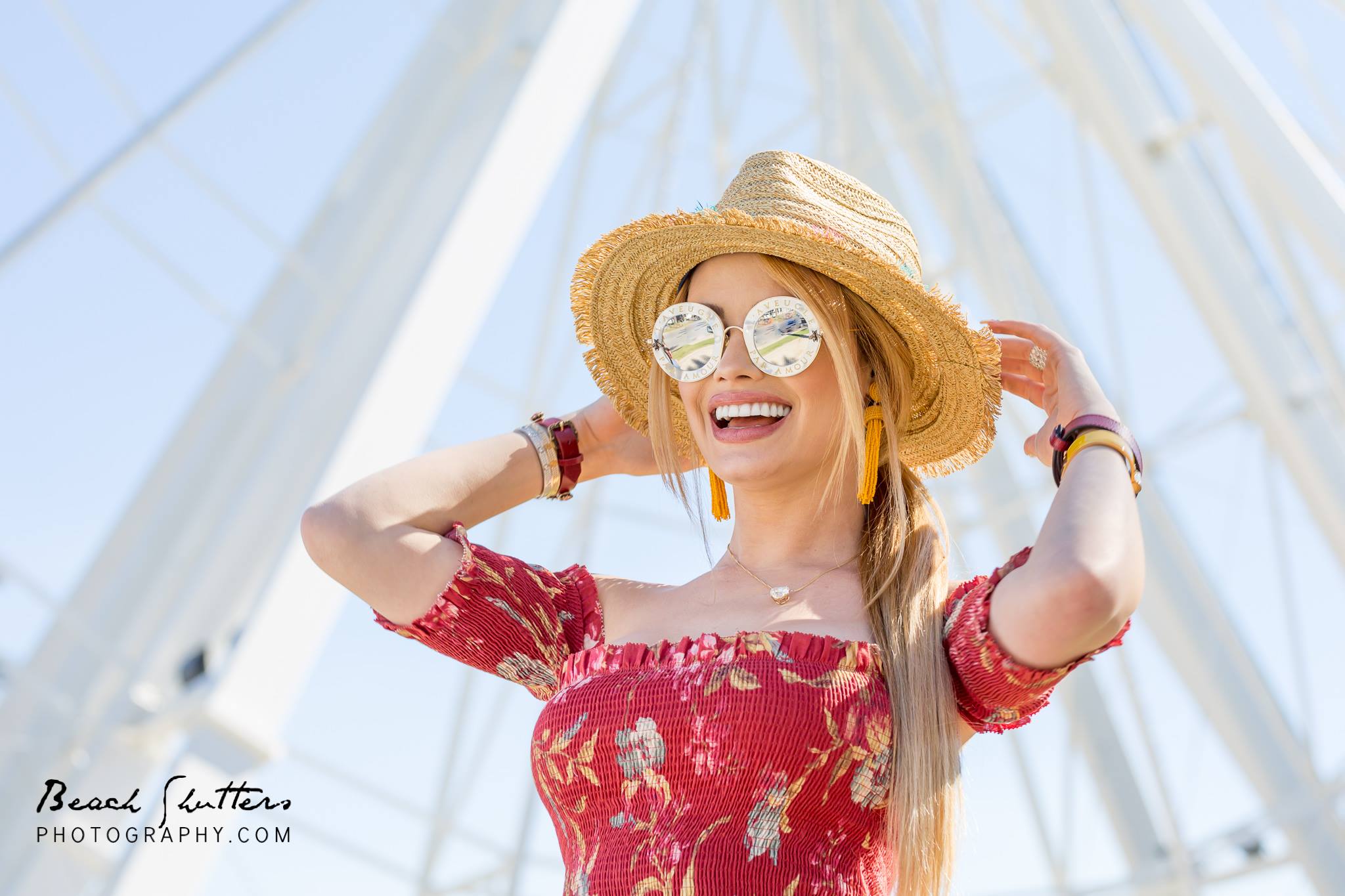 Who whats to go to the beach? Let's get a headcount before you book.
How many people will be participating in your photo session? The number of people is essential information we need to know for several reasons. Our 30-minute package is primarily for single families only (2 parents and their children). If you are traveling with others (grandparents, aunts, cousins, or extra friends), you will need to move up to a larger package. For this reason, please know your headcount when sending your inquiry.
Are you a morning person?
Good lighting & photography go together like peas & carrots. Beach Shutters aims to only take photos at sunset or sunrise. This time of day is the best for several reasons, mainly to avoid squinting and shadows. To find out the exact start time, use Google to see what fits your family's personality. (Google sunset or sunrise time & your travel date, Orange Beach). Younger children seem to be more cooperative at our morning sessions. Another good reason to choose sunrise is that it is more relaxed and less crowded on the beach early. Also, we book up every sunset during peak season, so even if morning is your second choice, you may enjoy it so much you schedule next year's session in the A.M.
By submitting this form, you are inquiring about available dates. Sessions are reserved when the contract is signed & the retainer is paid.
We have many convenient photo locations.

We deliver high-resolution, DIGITAL images so that you can use any printing service that you choose!

Lifestyle + Documentary style Beach portraits

No Hidden Fees or Prints to purchase

Enhanced | Color-corrected | Edited photos

Print Release  (Your images are Yours forever)